Our Story
Who we are, how we started and what we stand for.
Our Story
From The Beginning
Disillusioned with the structured, traditional wedding 'uniform' that dominated the market, Megan Ziems set out to change the bridal industry. She believed that quality shouldn't be dictated by a price tag, and that a woman shouldn't be forced to sacrifice style for comfort. She thought that the brides of today deserved better than average…​
And so, in 2011 began the story of Grace Loves Lace. Since then, our team has created a whole new perspective on bridal dressing and have been designing gowns we want women to feel confident and empowered in. Our handmade gowns are all about effortless luxury, quality and style. We design gowns that have soul, originality and authenticity.​​​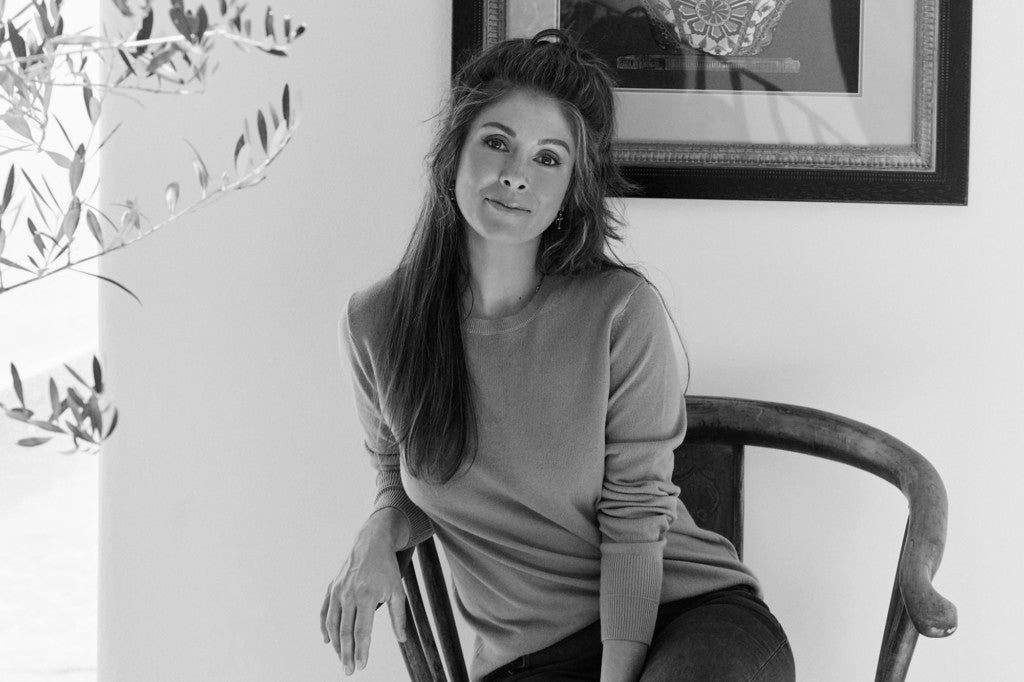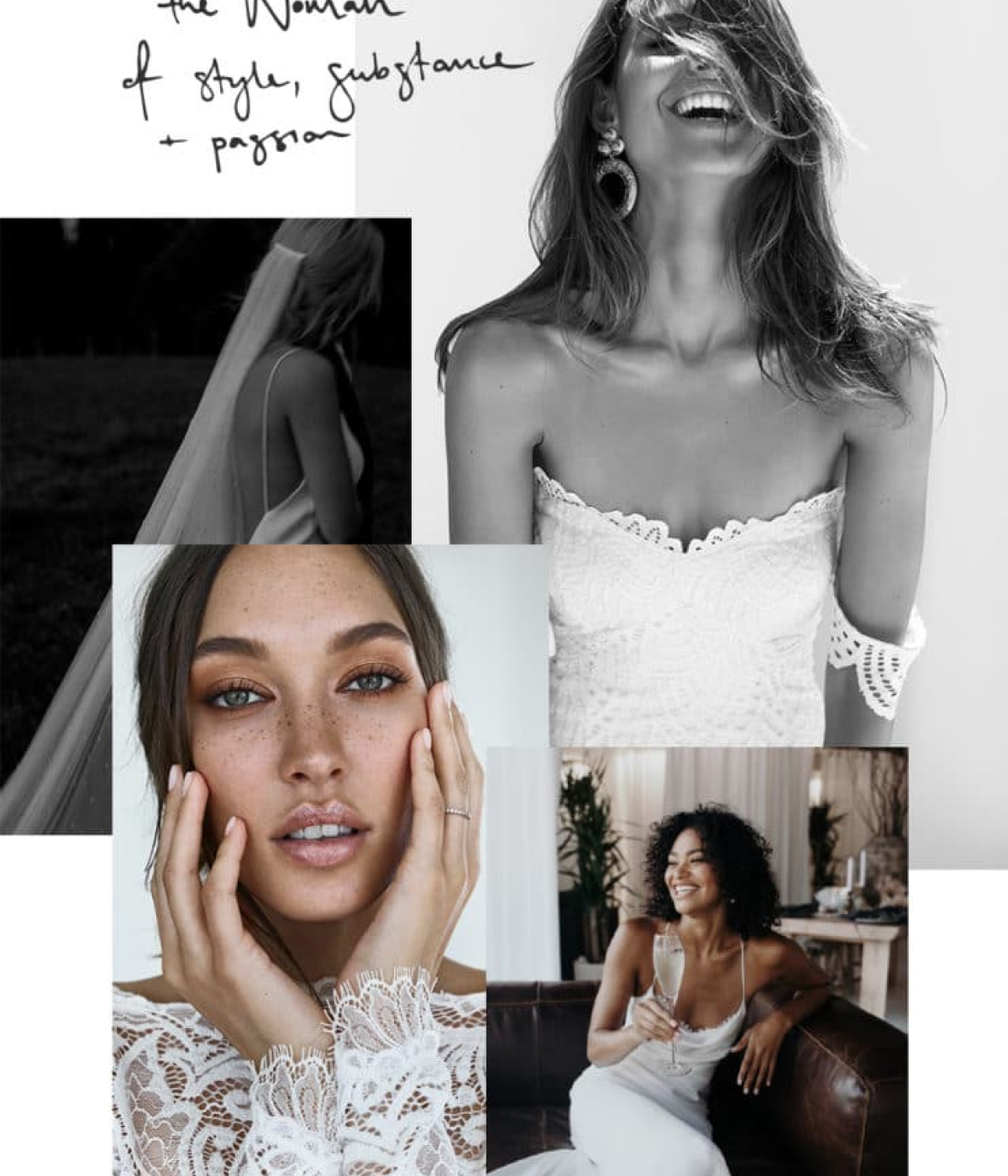 ​​"The woman we design for is at the core of everything we do. She is effortlessly sophisticated, captivating, down to earth, sexy and authentic. She's warm as the Spanish sun and cool as the Californian night. The GLL woman has morals and values – she knows exactly what inspires and motivates her."​
​
Our Head Office and production facility is based in Burleigh Heads, Australia, a creative hub south of the Gold Coast on the Queensland border. Starting as a bridal e-commerce only brand (it was revolutionary at the time!) we have since grown our retail footprint across four continents and ship our gowns to over 80 countries worldwide.
You know a brand has reached cult status when a dress receives more than 2.5 million re-pins on Pinterest!
We've Been Awarded For...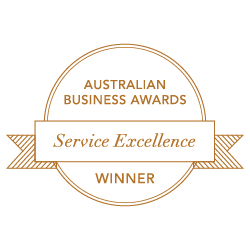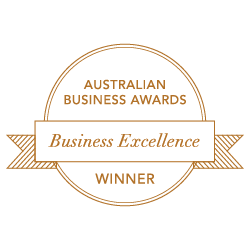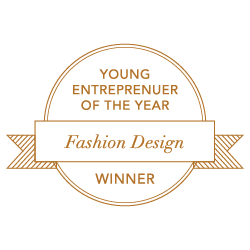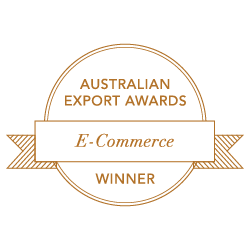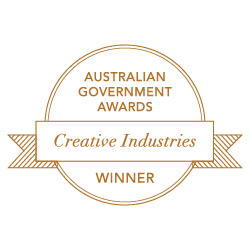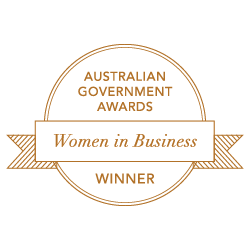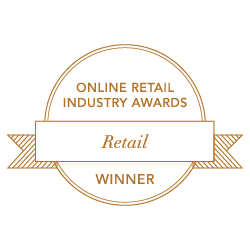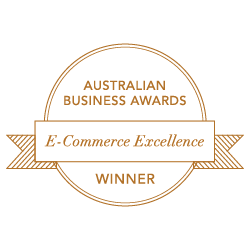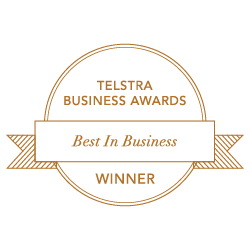 Ethically & Sustainably Made
Ethical and sustainable practices are at the heart of what we do and how we do it. Our gowns are all originally designed and developed in our Australian studio. Our gowns are produced in both Australia and Asia, with facilities that all meet our strict certification guidelines. We don't mass produce and our focus has always been on a "make what you need" approach to manufacturing to prevent waste. We pride ourselves on our attention to detail and craftsmanship with all of our design, quality control and dispatch being carefully managed in-house in Australia. We proudly offer GRS fabrics that have been developed using 97% recycled materials and with our remaining off-cuts being recycled through Upparel.
Order Online
Grace started as an online store, and it remains the only place to buy an authentic gown outside of our physical showrooms and exclusive stockists. We continue to work hard to provide an exceptional online experience hand-in-hand with our expert team of online stylists who are available to help you with your styling needs.
Luxury Fabrics
Above all, we believe in two things: high quality, luxurious, sustainably sourced fabrics and ethical, handmade manufacturing. We only use the finest laces, silks, embroideries and trims and proudly uphold our reputation for being the best at what we do.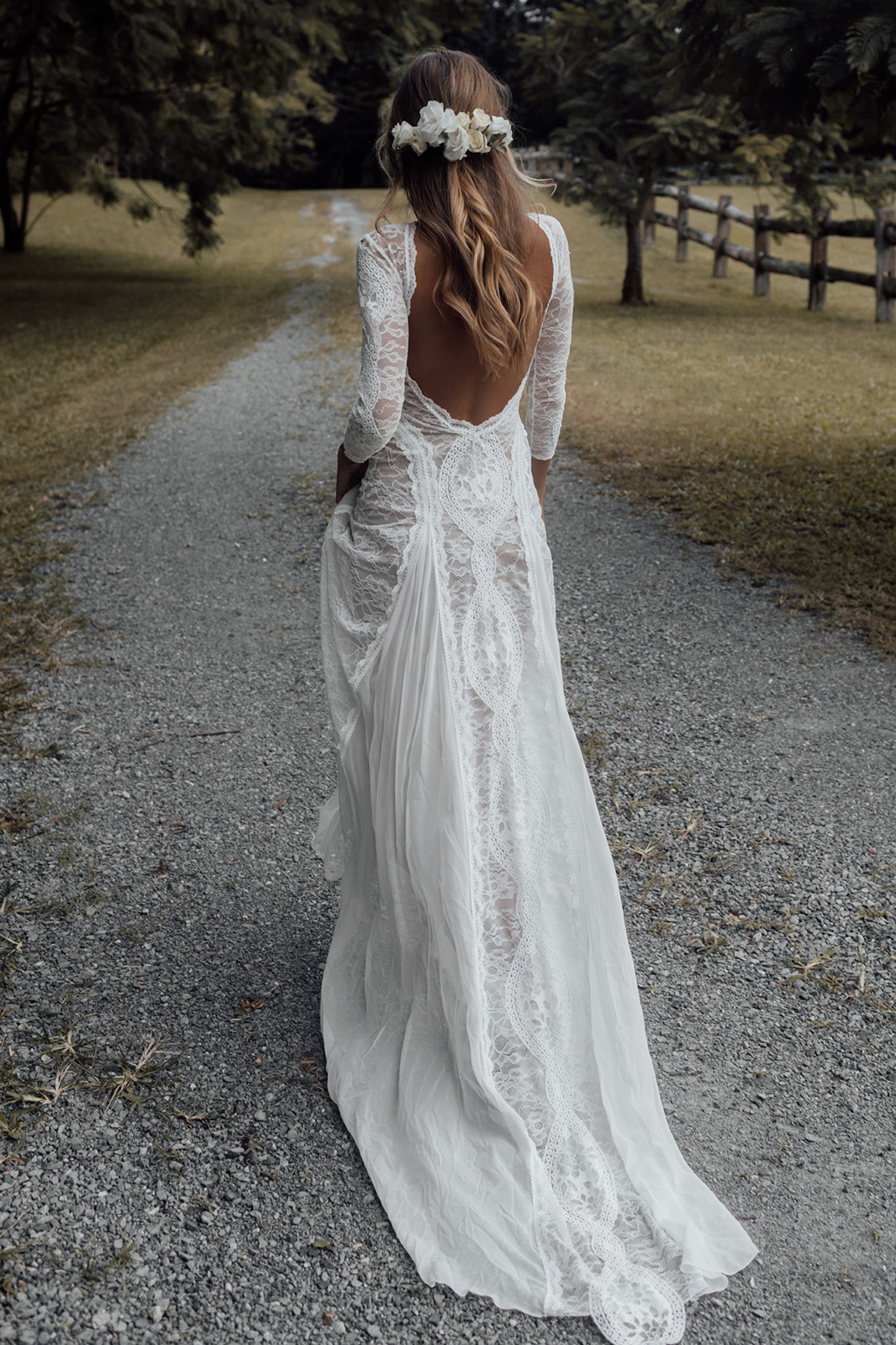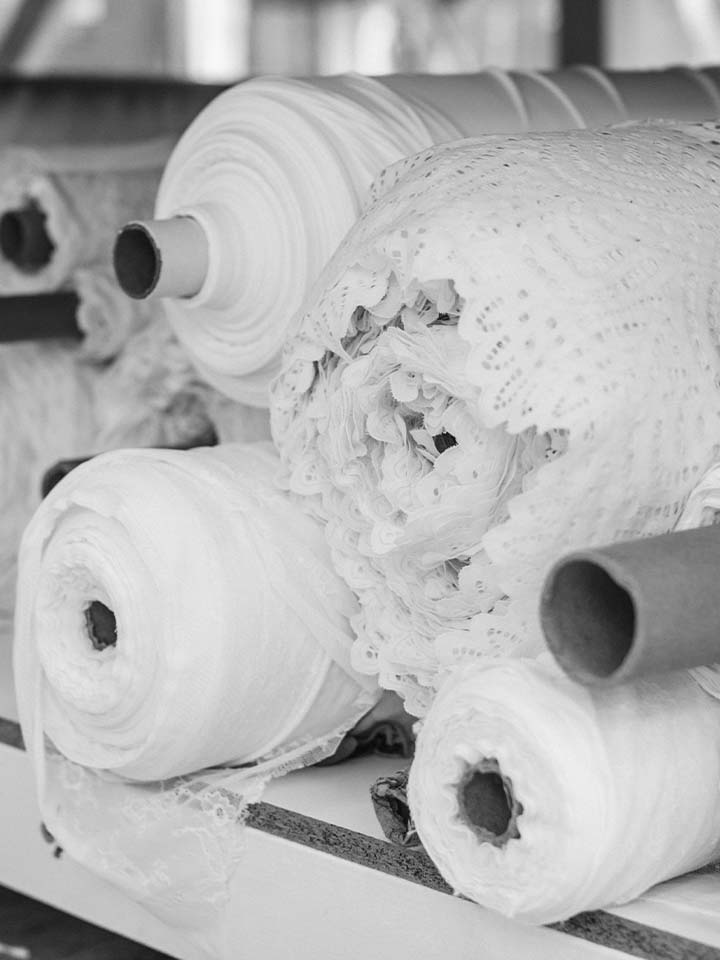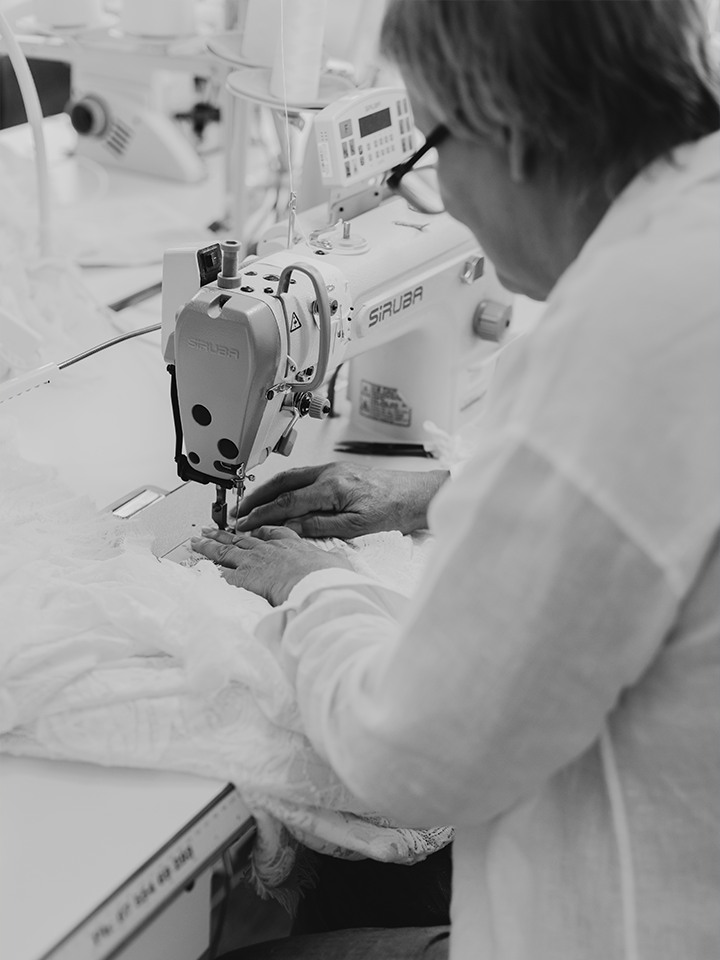 Our Gowns
Crafted with comfort and movement in mind, our gowns are luxury you can dance in. Each gown is designed and developed in-house in Australia by our Founder, Meg and our Head of Design Rosie, along with our talented and experienced development team of pattern makers, graders, cutters and seamstresses. We have become iconic in the bridal industry for innovative dress construction and fabric that prioritises quality, luxury and comfort. Grace gowns are free from boning and corsetry, designed to work with your body, not against it. Our award-winning gowns are liberated luxury and made for the woman of style, substance and passion.
Our Showrooms
Stepping into a Grace showroom is an experience you won't ever forget. Designed to feel like an extension of our founder Meg's home, they're a space where you can feel relaxed and comfortable as you search for 'the one'. Private rooms, gorgeous interiors and our signature award-winning, down-to-earth, friendly service allows us to tailor your experience to suit your needs. We want you and your guests to feel truly welcome, which is why we don't charge for appointments, offer a complimentary drink for you and your guests and say heck yes to lots of photos. Let's get you dressed!
Real reviews, from real brides.
I purchased my gown online (everybody thought I was crazy) but it was so smooth sailing! I had my mum take my measurements, e-mailed them in to Grace Loves Lace and ta-da…I had my dress 3 months later. My gown fit perfectly and communicating with the Grace stylists half way across the world was an absolute breeze!
VOGUE
Vogue Paris
September 2020
For 2021, Grace Loves Lace is back with a collection of fairy-tale wedding dresses. Under the guise of designer Megan Ziems, 11 models have come to life (out of the 50 she originally had in mind) for a wardrobe called "Elysian". Inspired by poetry, music and the arts, this Grace Loves Lace collection offers wedding dresses with ultra-worked…
BRIDES
Brides magazine
September 2020
Beautiful, confident, excited, comfortable," declares Megan Ziems, founder of Grace Loves Lace, when asked how a wedding gown should make a bride feel. Uncoincidentally, those words also best describe the brand's new collection, which features an eclectic mix of romantic, sophisticated and effortless gowns along with unique and modern accessories.
FORTUNE
Fortune.com
JANURARY 2022
From the start in 2011, she's been aninnovator in the bridal attire industry, defyingthe standards from all angles…It seems thatbrides understand what Grace Loves Lace stands for. "The wedding dress is sorepresentative of you as a bride, but it's alsoa one-off purchase," Ziems says. "Womenreally connected with what we were talkingabout with theLumi—what their contributioncan be to the world when buying theirwedding dress."​
Our Purpose
The why behind what we do and our ethical manufacturing processes.